The therapeutic role of psychedelics for mental health: current clinical research in Europe
Ticket sales are opening!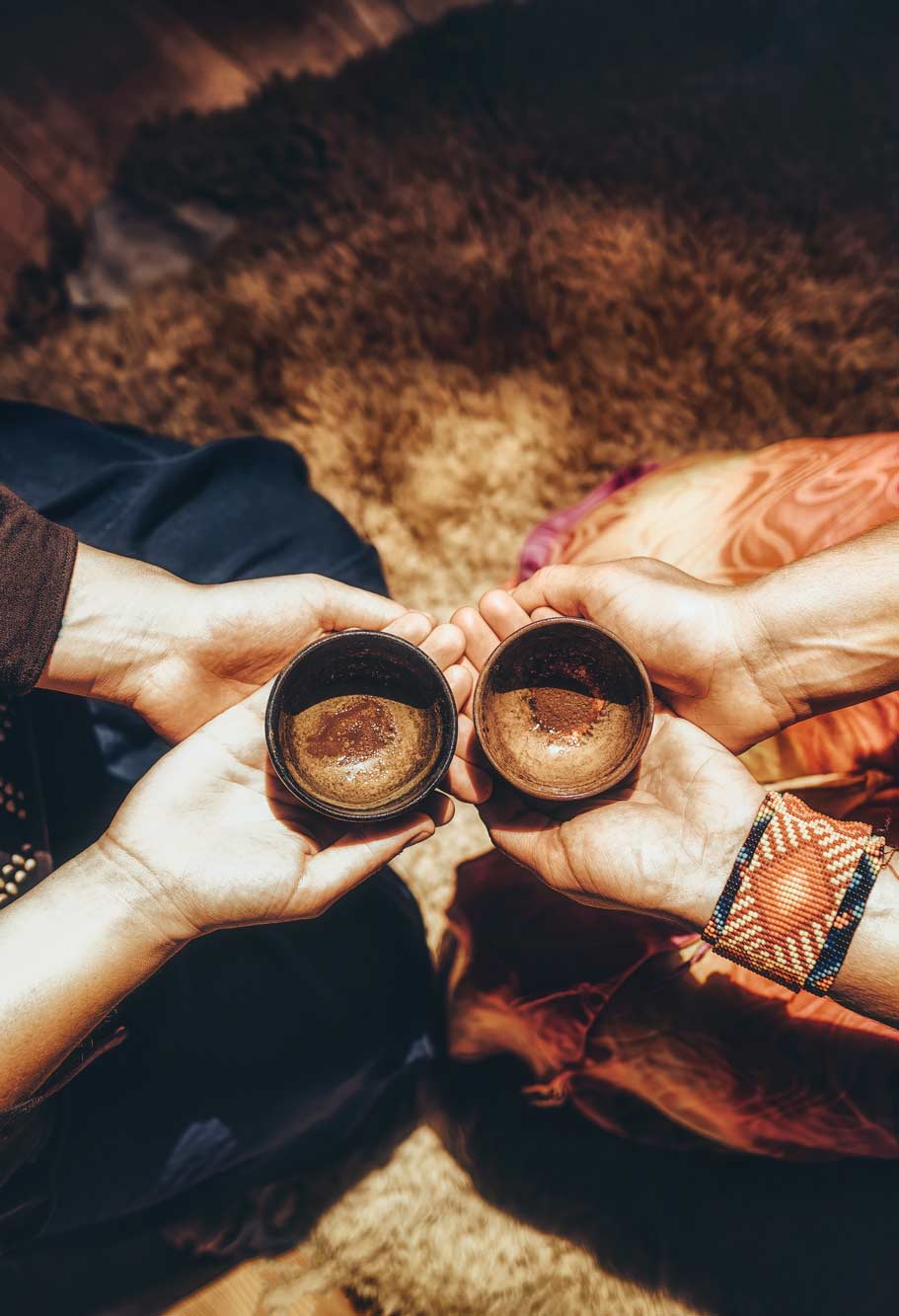 Towards a psychedelic Enlightenment
At this conference there will be some of the leading experts from Spain and other European countries, performing research and treatments with psychedelics, from different disciplines and with experience in clinical and social fields. This conference aims to be an enlightening forum for both mental health professionals and the general public where a historical tour of psychedelic science and culture will be made, recent investigations will be summarized, current research will be presented, and the integration of these substances in contemporary societies, as well as their legal aspects, will be discussed. This conference also intends to be a forum for discussion, establishing contacts and generating alliances to promote research with psychedelics in Fuerteventura and create alliances with educational institutes in order to illustrate the potential for human well-being of psychedelics.
Calle Huriamen, 1, 35660 Corralejo, Las Palmas
iNFORMAtion & ticket info​