All tickets are sold out!
If you bought a ticket before, you are on our list with your name and email address at the entrance.
We hope to see you soon!
€40
Full conference with questions and discussions (spoken in Spanish)
Including coffee, tea, juice, water and snacks
A vegetarian or seafood paella
Sangria after the conference
We will also show online streaming of the conference!
Price: €15
Entire conference with questions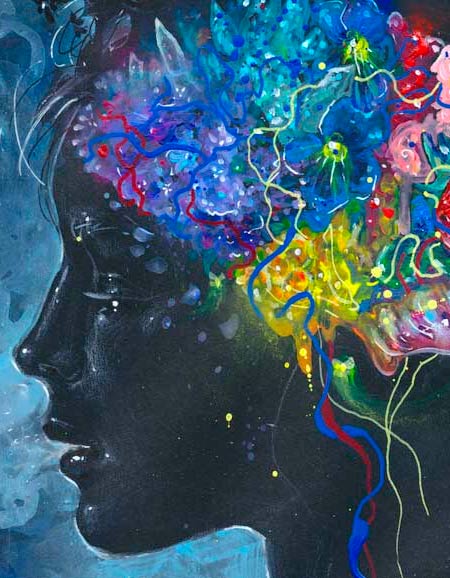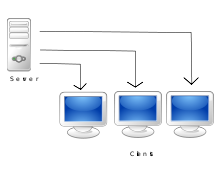 Calle Pejin 2 – 35660 Corralejo, Las Palmas

iNFORMAtion & ticket info​